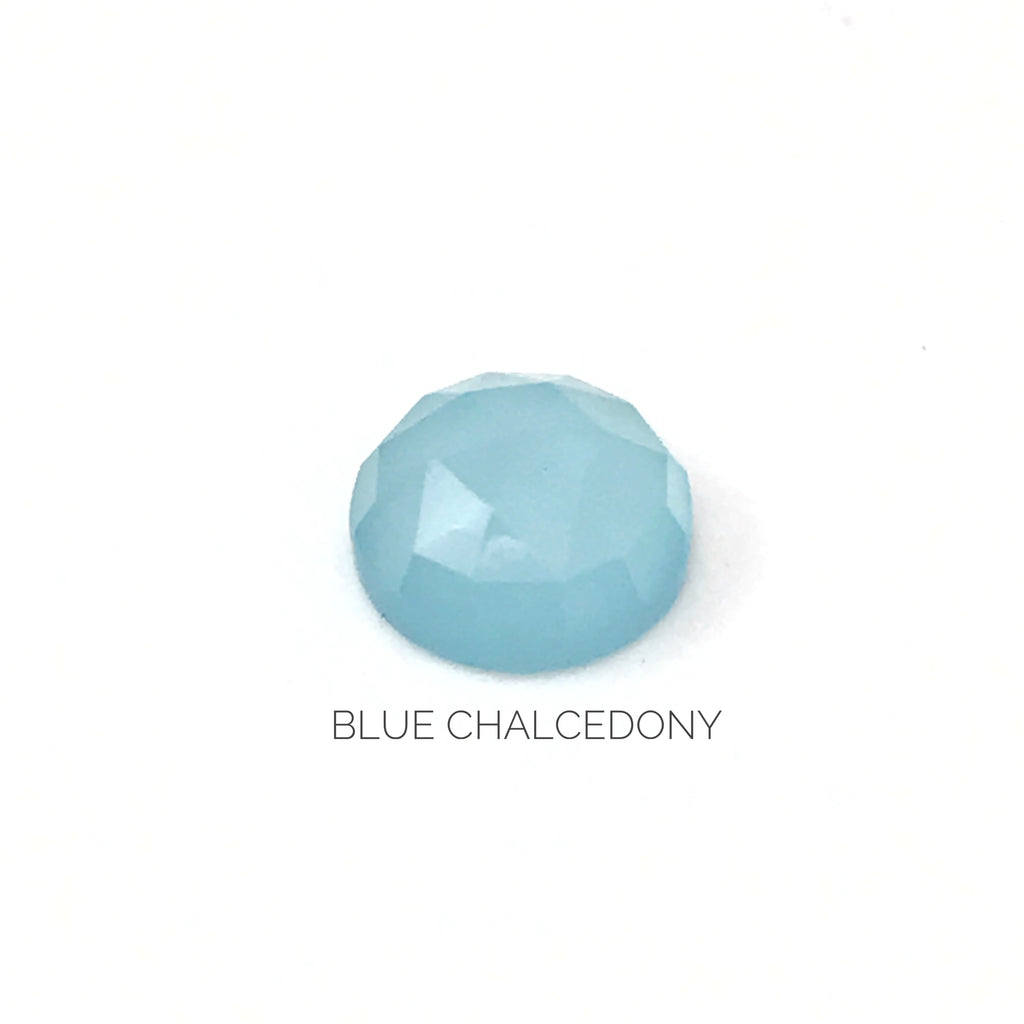 Balance Ring - subtle
$180.00
GMA-R-BAL-006-5
She is a modern woman mastering the art of balance in her life. Physical balance. Life balance. Soul balance. Because she has fallen before, she is ever aware of the finely tuned Harmony she can now sustain.
Collection info:
This series illustrates the authentic balance of a being poised between opposing forces.
Product info:
The Balance Ring features a double wall heavy gauge construction with and an 8 mm natural rose cut cabochon.